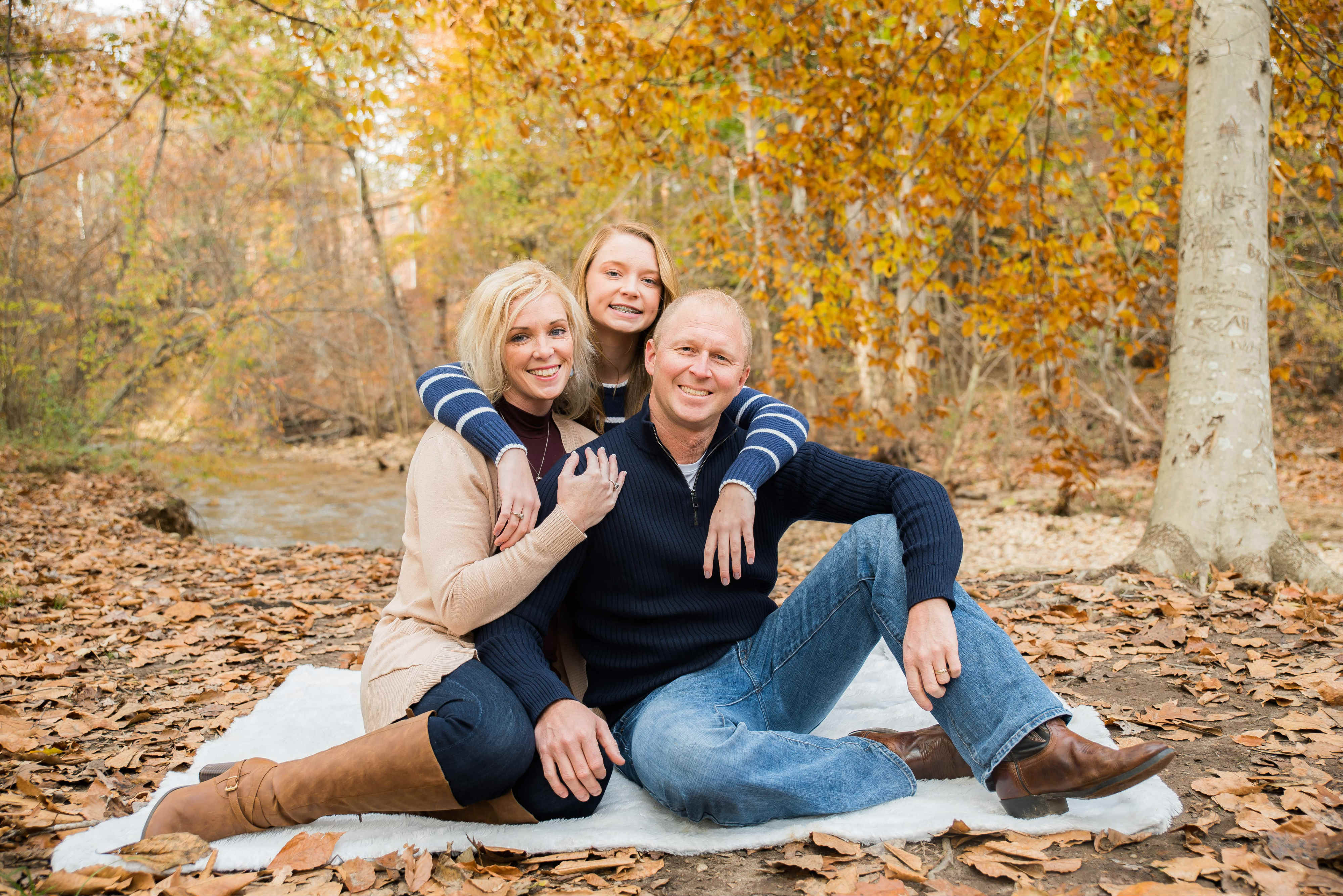 I'm Kimberly Bice, Broker & Owner of BlueLine Realty LLC. I opened the doors to this amazing real estate company in March of 2015. I wanted to create a business that focuses on building relationships with clients and not just transactions closed.
I first found myself in the Stafford County area in 2001 when my husband was stationed at Quantico. That's right I am a Marine Corps veteran's wife. We left the area for a bit, but came back in 2007 when my husband began his career with the Stafford County Sheriff's Department. I love living and working in Stafford. In my spare time I love to travel with my husband and daughter in our rv. My favorite place on earth is the beach. I was made for sunshine and flip flops. I also love spending time with our three dogs.
As a veteran & LEO's wife I have a unique perspective and understanding of your schedules, needs & logistics. I will walk you through your real estate transaction from beginning to end, and be there in the future!